About Us
Wireless Tech Shop the one stop shop for the latest Wireless Devices like Cellular Phones, GPS Trackers, Cell Phone Watches, Tablets and Integrated-Display Glasses. We also provide Repair, Installation, Factory Unlocking, Unmask Blocked Calls, Setup and No Contract Cellular Services.
our
shop
Many Wireless Carriers to Choose From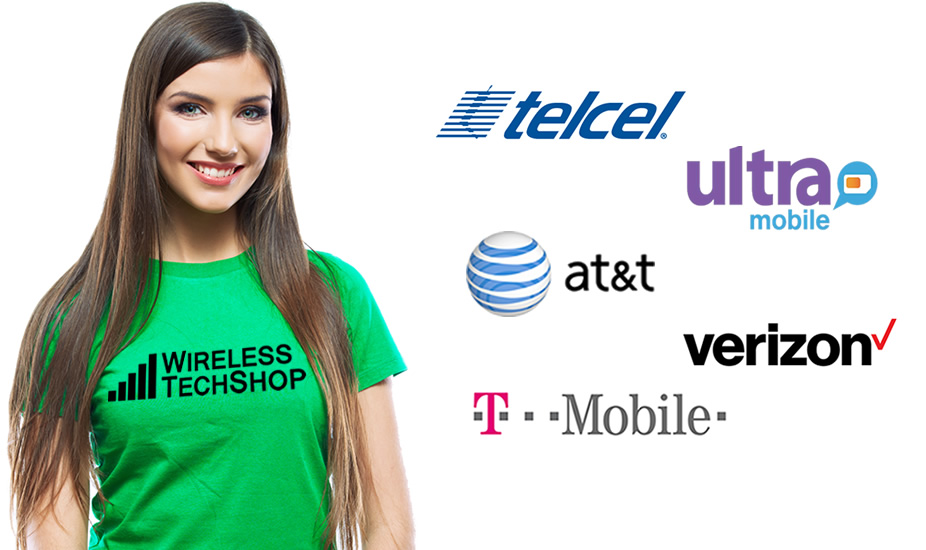 Pre-paid Wireless Plans from Multiple Carriers Coming Soon
At Wireless Tech Shop we want our customers to be able to choose the best wireless plans from the best carriers here in the USA and Mexico.
Coming Soon
Devices from All Major Manufacturers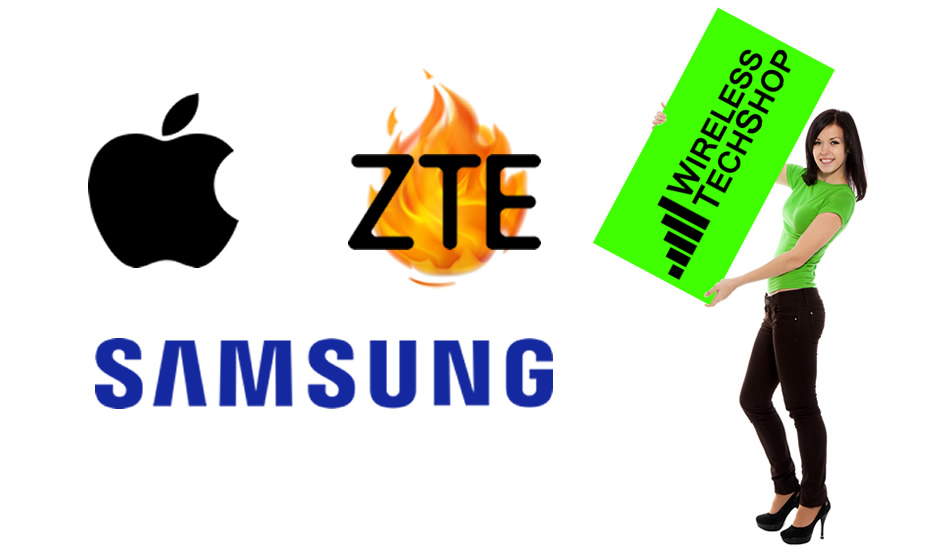 Mobile Phones, Wireless Devices and Accessories
Shop with confidence knowing that all of our Mobile Phones, Wireless Devices and Accessories carry a 30-day Money-Back Guarantee. Please see store for details.
Shop Now