About Us
Wireless Tech Shop the one stop shop for the latest Wireless Devices like Cellular Phones, Cell Phone Watches, Tablets and Integrated-Display Glasses. We also provide Repair, Installation, Factory Unlocking, Glass Only Screen Repairs, Setup and No Contract Cellular Services.
our
shop
Many Wireless Carriers to Choose From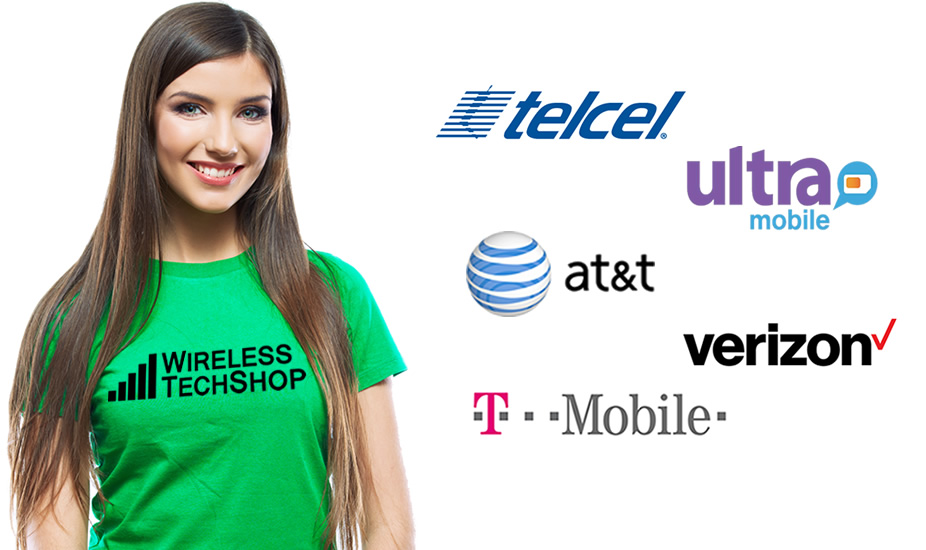 Pre-paid Wireless Plans from Multiple Carriers and Wireless Bill Payment Center
Activate new plans, switch over an existing number or pay your bill. At Wireless Tech Shop we want our customers to be able to choose the best wireless plans from a variety of cell phone carriers like:
- T-Mobile
- Ultra Mobile
- Univision Mobile
- AT&T
- H2O Wireless
- Telcel America
- Simple Mobile
- Verizon Wireless
- Page Plus Cellular

Activate Now
Devices from All Major Manufacturers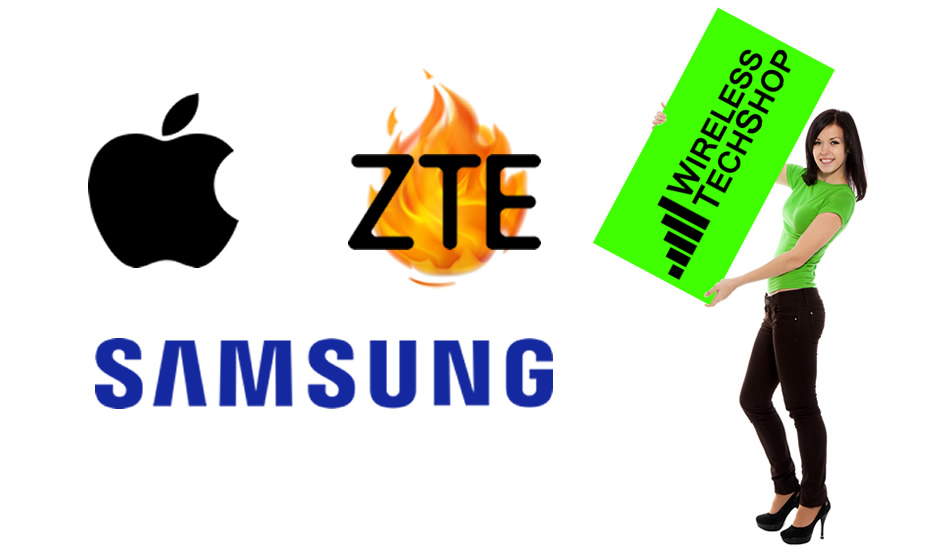 Mobile Phones, Wireless Devices and Accessories
Shop with confidence knowing that all of our Mobile Phones, Wireless Devices and Accessories carry a 30-day Money-Back Guarantee. Please see store for details.
Shop Now